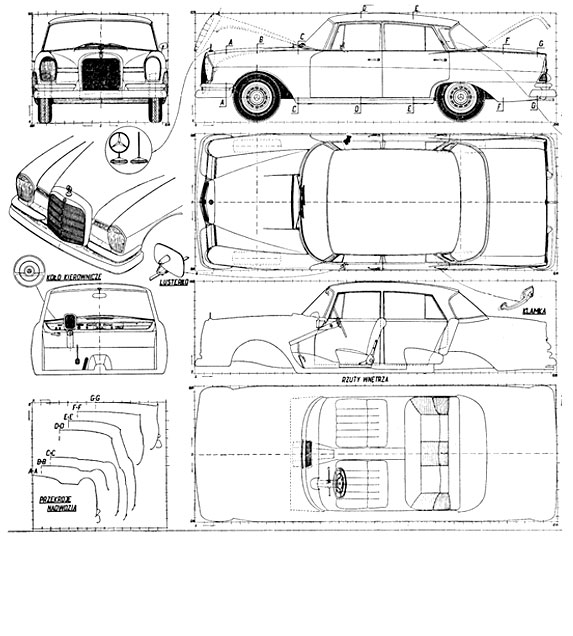 111 Series
The following illustrations and parts listing are for the Mercedes-Benz vehicles produced between 1959 and 1971, including four-door saloons (1959-1968) and two-door coupés and cabriolets (1961 to 1971). Their bodywork featured distinctive tailfins that gave the models their Heckflosse nickname — German for "fintail".
Our part numbers indicate the table and illustration number taken from the Mercedes-Benz parts book. Most of the letters after the number should be explained in the description column that follows the number.
Bud's Benz can now accept PayPal for all online orders! Just request it in the additional notes section of your order.

Part Categories

Buds Benz Info
Contact & Location
E-Newsletter Signup