Current Cars for Sale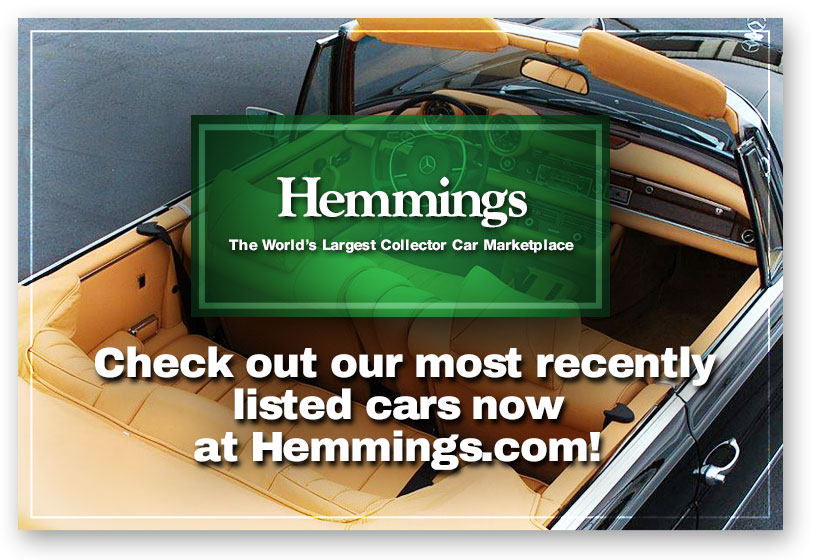 To ensure we have the most up-to-date listings, we've move all of our Cars for Sale to the Hemmings Motor News website.
Click here to check out all Bud's Benz Cars for Sale.
For more information or if you have any questions, either send us an email or give us a call us at 800.942.8444.